Under the guidance of Sichuan Culture Department and Chengdu Music and Film Industry Development Leading Group, Chengdu Culture, Radio and Television Press and Publishing Bureau, Chengdu Music and Film Industry Promotion Office, Chengdu Business Newspaper and Sichuan Conservatory of Music, the 24th Chengdu International Music Season will end today.
This year is the 24th year of the "autumn of Chengdu"
It is also the 40th year of reform and opening up.
From September 25 to November 9
166 music theme performances
More than 100 outdoor music events
Covering 22 districts (cities) and counties in Chengdu
"Chengdu International Music Season in the Autumn of Chengdu"
It has become an art festival with high participation of citizens.
From the High-end Forum of Pulse Music Capital to the Music Hall of Popularizing Art
From top-level international cafes to energetic young talents
From the shocking stories of China to the outdoor performances close to the masses
From Attitudinal Independent Music to Well-known Art Works
Today
The 24th "Autumn of Rongcheng" Chengdu International Music Season is coming to an end
The "Golden Lotus" Music Award is about to unveil its final suspense
Nearly 100 well-known musicians and singers
Will gather in Chengdu
To present you with the most magnificent closing performance
Closing venue:
Chengdu Dual-fluid Sports Center
Closing time:
November 9, 19:30-21:30
Many netizens have left messages in the background before.
Consult the details of tickets for performances
Unfortunately, tickets for the closing ceremony will not be sold.
however
We'll leave a message in the background.
Random Selection of Four Lucky Users
Two tickets per person for the closing ceremony
You can work with family and friends.
Share the Musical Ceremony from "Autumn of Chengdu"
Participation Form: Just press the bottom two-dimensional code for a long time.
Pay attention to the official public number of the autumn in Chengdu
Leave a message in the bottom input box
You and "Autumn of Rongcheng", "Golden Lotus" and Music Stories
That is to say, two tickets are available.
Deadline: November 9, 13:00
Keep an eye on the public number's reply.
Maybe you won the prize.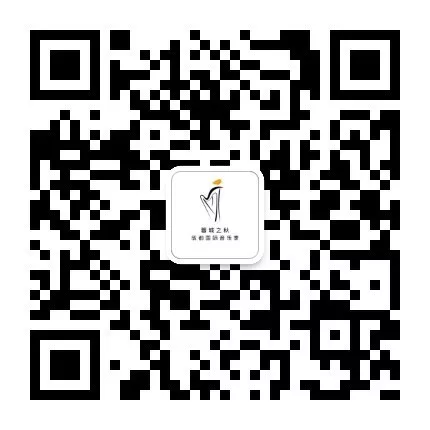 (_Chengdu Autumn Official Public Number_)
In addition, don't lose the netizens who didn't win the prize.
The closing ceremony will be broadcast live on video.
Just press the bottom two-dimensional code long.
You can watch the closing performance with us.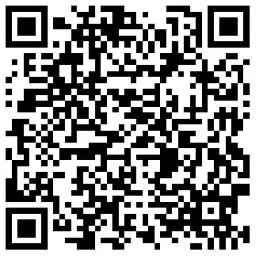 (_Closing Performance Video Live Two-Dimensional Code_)
Beethoven, one of the geniuses in the history of world music, once said so
"Music should spark the human spirit.
Music has more enlightenment than all wisdom and all philosophy.
We believe
"Autumn of Chengdu" Chengdu International Music Season
The enlightenment will be far-reaching
Chengdu
To build an international music capital,
On the Road of Building World Cultural City
Achieve brilliant results
Closing line-up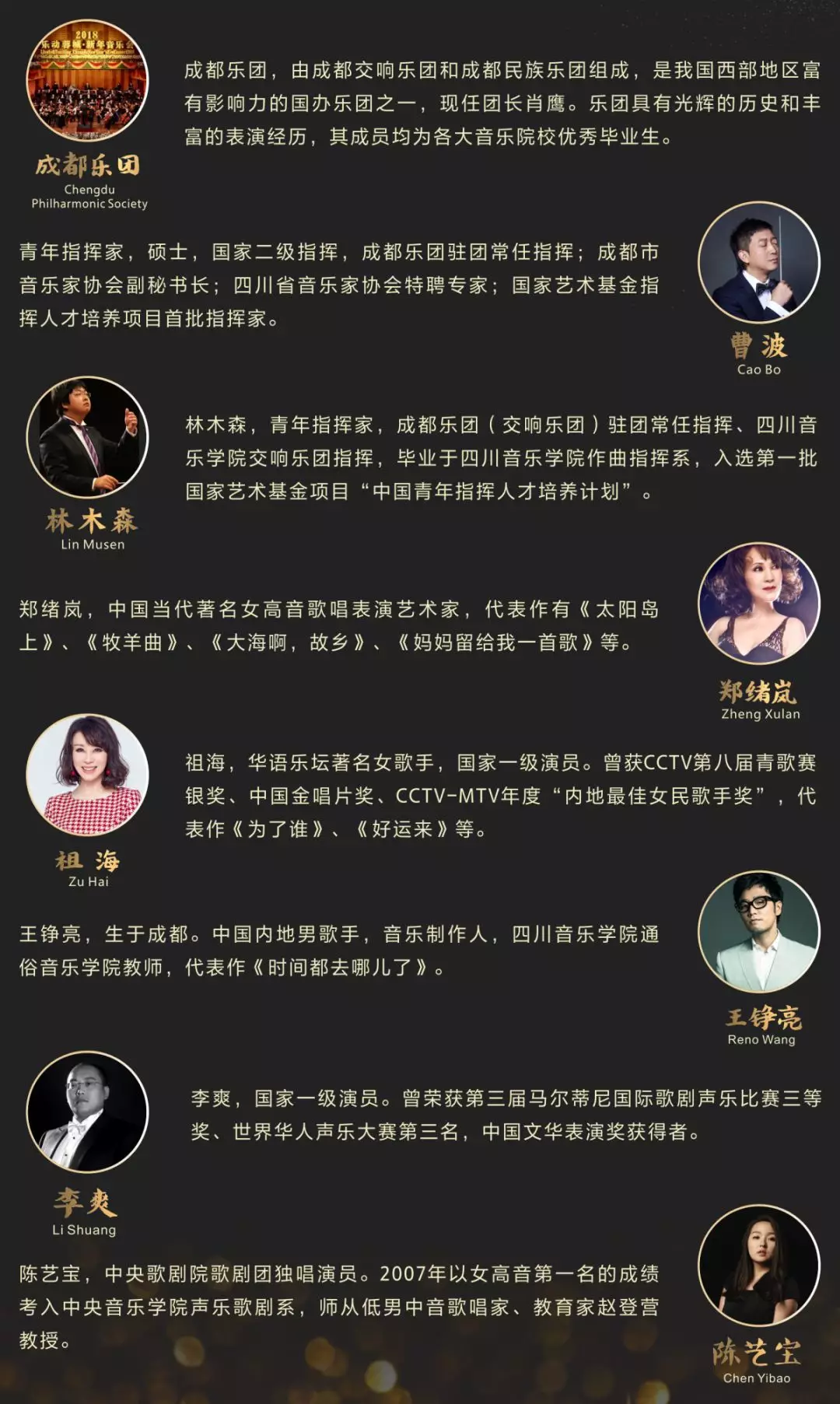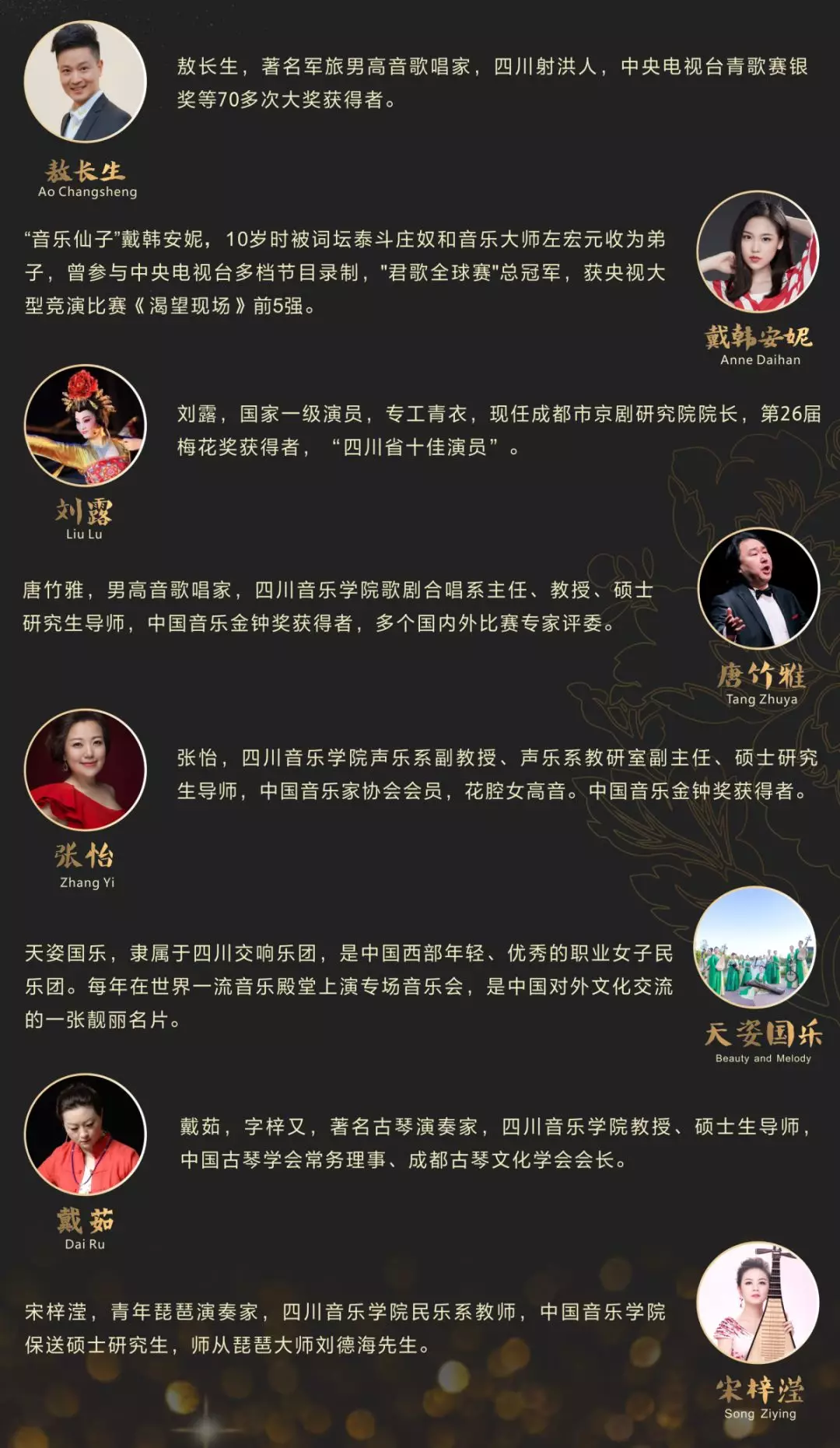 — Closing Show List —